All Things Travel, Music, Food & Fashion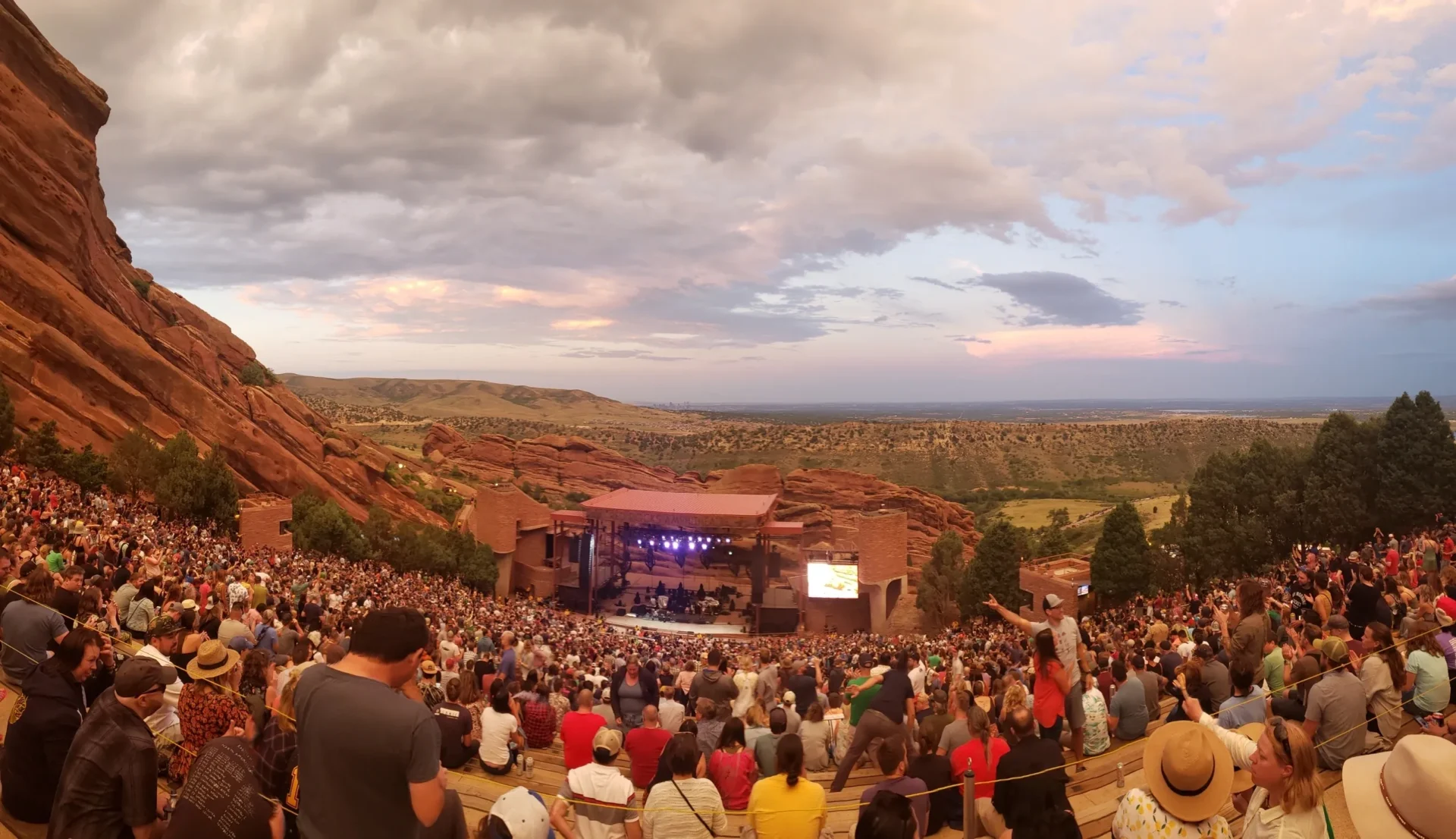 There's much to see here. So, take your time, look around, and learn all there is to know about us.
The First Resort is a blog that explores the adventurous worlds of food, music & globe-trotting.
To learn more about the voice behind the blog, Georgiana Platt, click below!
For general inquiries, questions, or comments-please click below to contact us.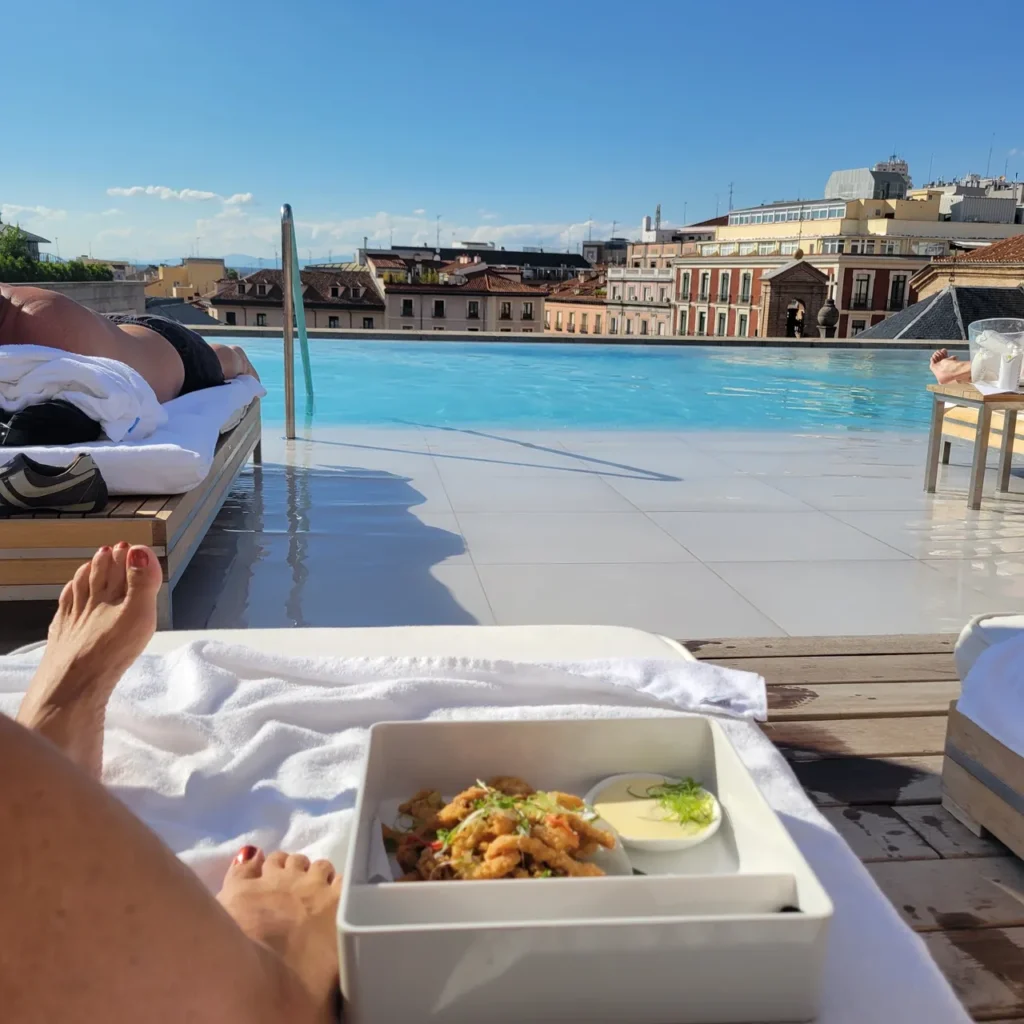 I love Spain. It is my road not taken, so I go back as often as possible. The count is up to at least seven trips. I try to visit a different region every time…