Traveling in the Time of Corona
Before Covid-19, I traveled a LOT. My friends and family couldn't keep track of where I was. I'm blessed; I have always dreamed of traveling extensively.
Enter, "The 'Rona". In March, I stayed in one place for two and a half months. The last time that happened was probably six years ago. I had the itch to go anywhere, as many people did. Nine or ten months into this mess, and my travel is still curtailed. When I do, though, my stays are extended. I have traveled for medical, financial, familial and sanity saver reasons. I've been to eight states – both near and far. Each location's experience has been different, but there is one similar trait – life wasn't the same at any of these places.
Let's talk air travel first. Before reserving a flight, you need to check airline CV-19 policies. Without every other seating, and required masks it feels risky (it's all about risks, right?). Delta, my favored airline, continues with their alternate seat policy. There are more flights now, than in May or June. You had to pick which DAY you wanted to fly and hope for the best. Onto my second favorite airline, JetBlue. They have eliminated their empty middle seat policy. Some people have purchased the seat next to them, because the cost was worth the anxiety and safety. Since most flights are relatively cheaper than before, this could provide a more comfortable situation.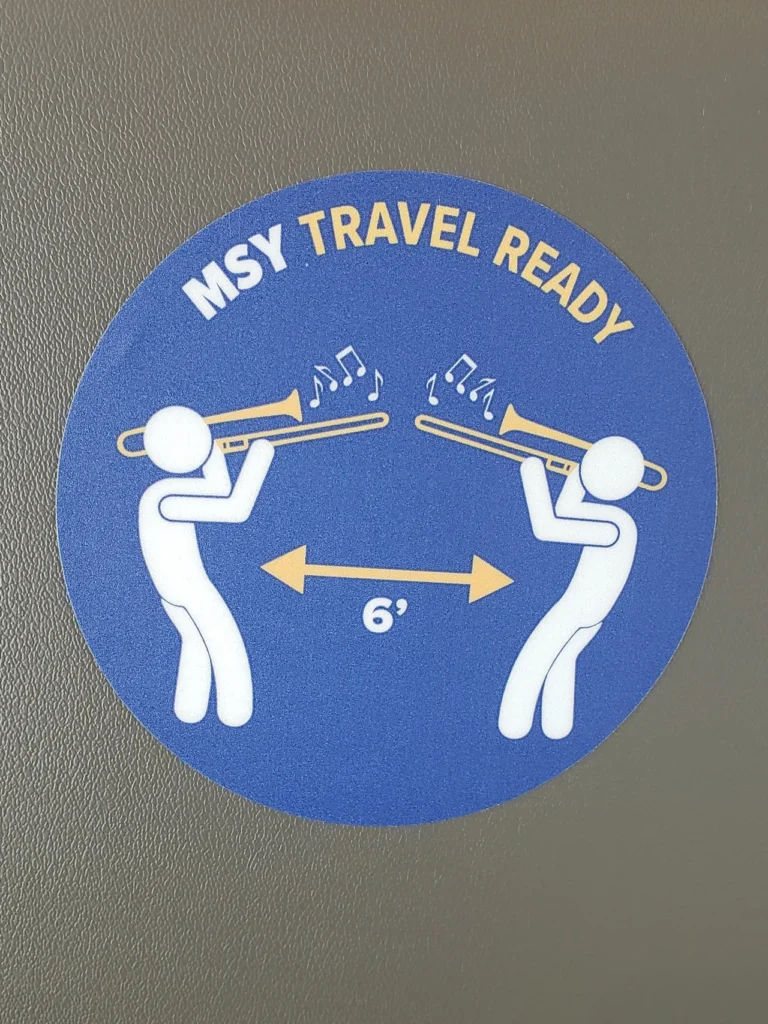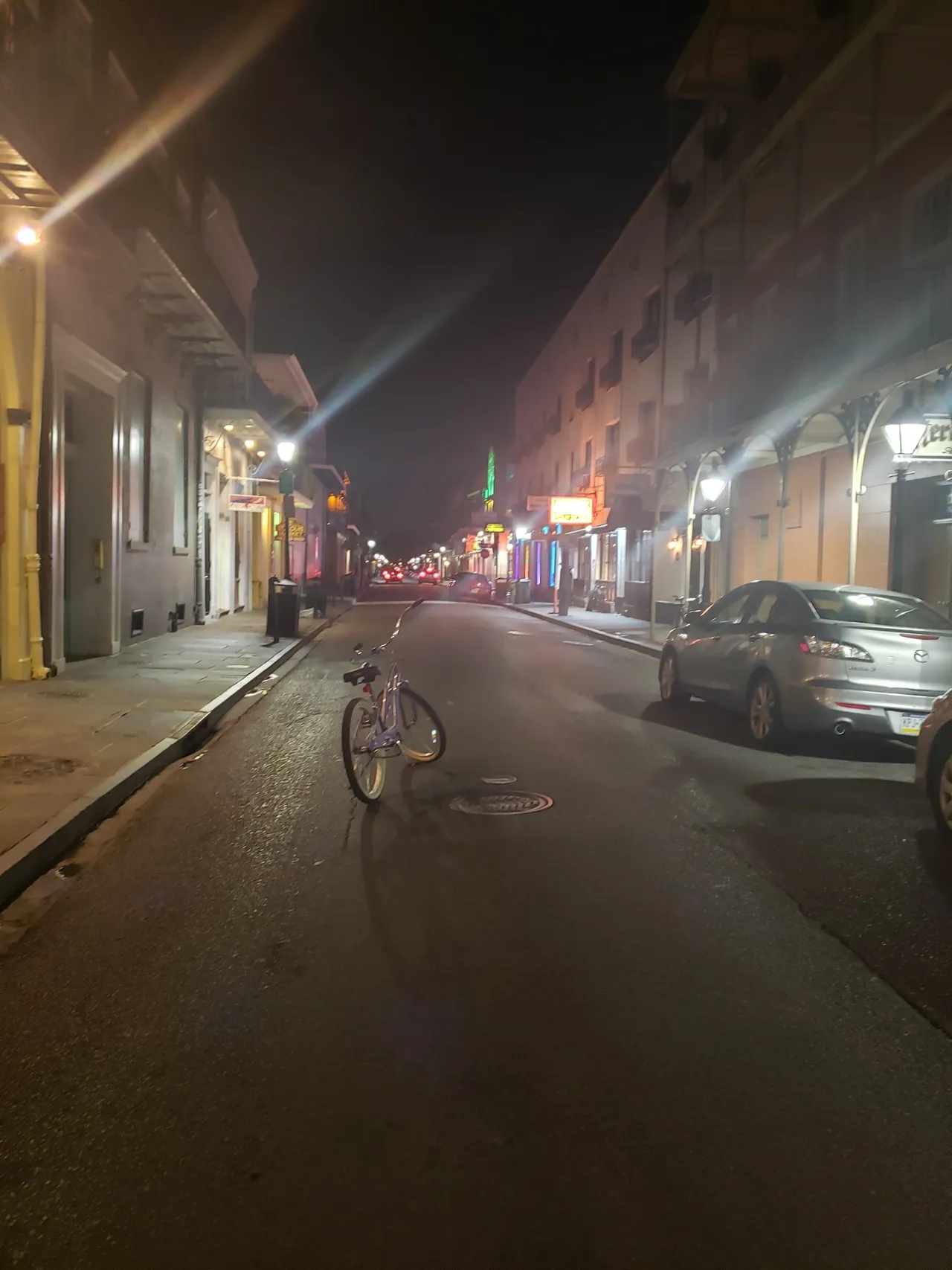 My first excuse to go away was financial and pragmatic. A major renovation in New Orleans, which had gone awry, was coming to an end, and the contractor had finished 95% of the project. Before that final check went out, we needed eyes on the finished product. So in late May, I flew down to settle up. Getting to New Orleans always makes me happy, starting at the airport. Eric Clapton blares through the audio system. Once you get to town, it's quiet, even on Bourbon Street. Now you can sit outside or inside. but only 25% capacity. Bars are, once again, closed. The regular buzz of music, party people, and the city hum are hidden. The music scene is nominal, which I obsessively follow. Slowly, we have found gigs. We wonder aimlessly at 10 pm, rather than rushing to a concert. Once you get used to the pace, the town provides warmth, healthier diversions, and comfort than normal. But Nola does what it needs to stay as safe as possible.
Coming back to the tri-state area – I'm going to be directly blunt, sucks. Why? Quarantine requirements are understandable, and thank you, Connecticut, for allowing a person to test for Covid at least five days after your arrival, then you are set free with a negative result. Set free to do what? Well, not a lot. Notice my reference above to warmth in New Orleans. All I think about when I am outside in Winter weather, even with a heater or fire pit, is how cold it is. The stress and anxiety in the Northeast are palpable. Judging exists. You almost just WANT to stay home and not go out.
I've gone to Florida multiple times to visit my ailing mother. And then we did a solid and brought my in-laws from Long Island to West Palm Beach in December (I think we've now paid them back for all the free babysitting). If there is any place where at some time you could totally forget about Covid, it's the Sunshine State. Business as usual in some establishments. We just stayed away from people as much as possible. The sunny warmth does allow one to go outside and socialize safely. You use your judgement, and say, "No, thank you" to a lot of invites that used to get a "Hell, yes" response.
Do I feel it's worth it to travel? For me, yes. I weigh my risks, and then go when the need outweighs them. Many times I get somewhere, stay, and realize, "we should just stay longer". Perfecting travel during this time seems to be a goal. Let's hope I figure it out once I don't have to anymore.